fuin.org
Small Open Source Java Tools and Libraries
CQRS, Domain Events, Event Sourcing and how to apply DDD
3 Days Course with Greg Young
The course will teach you all about system building and architectures with Domain Driven Design. The largest problem many run into with Domain Driven Design is in getting the abstract concepts implemented in a concrete way. Many of the stereotypical architectures people use actually make it impossible to apply DDD. Greg's course will help you avoid this by teaching you all about Command Query Separation (CQRS), Domain Events, Event Sourcing and how to effectively apply DDD within an organization.
Learning objectives
Apply DDD
Use CQRS
Understand Domain Events
Apply Event Sourcing
Venue & Date
Hamburg (Germany) - 09/19 - 09/21/2011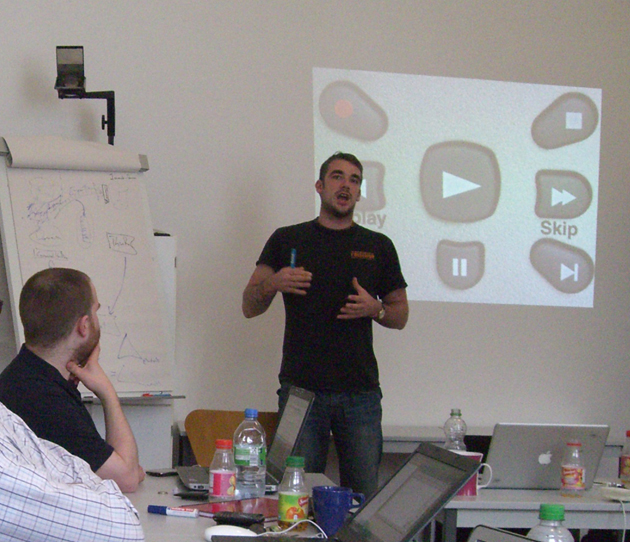 Important notice
Sorry - The event is over!